If you miss this event, you will have to wait a long time, buy now
During our 420 event, some products enjoy a 25% discount, which is very powerful, such as 420 led light
ECO FARM LED GROW LIGHTS WITH SAMSUNG  CHIPS
Product Features:
1. Shorten growth cycles
2. Improve color, shape and taste
3. Plant growth is not affected by the weather
4. Custom light recipe to fit your crop & situation
5. Best for all plants all stages growing
6. Increase yield & crop quality
7. Low maintenance costs
8. Easy to mount and connect
description:
1. Materials: Reliable, Linger Lasting
2. Energy Efficiency: The Highest
3. Lifespan: Longer
4. Heat Output: Low
5. PPFD: More PAR/Watt&Uniformity
6. Spectrum: Full-Spectrum
7. Noise: ZERO Noise
8. Operation Cost: Lower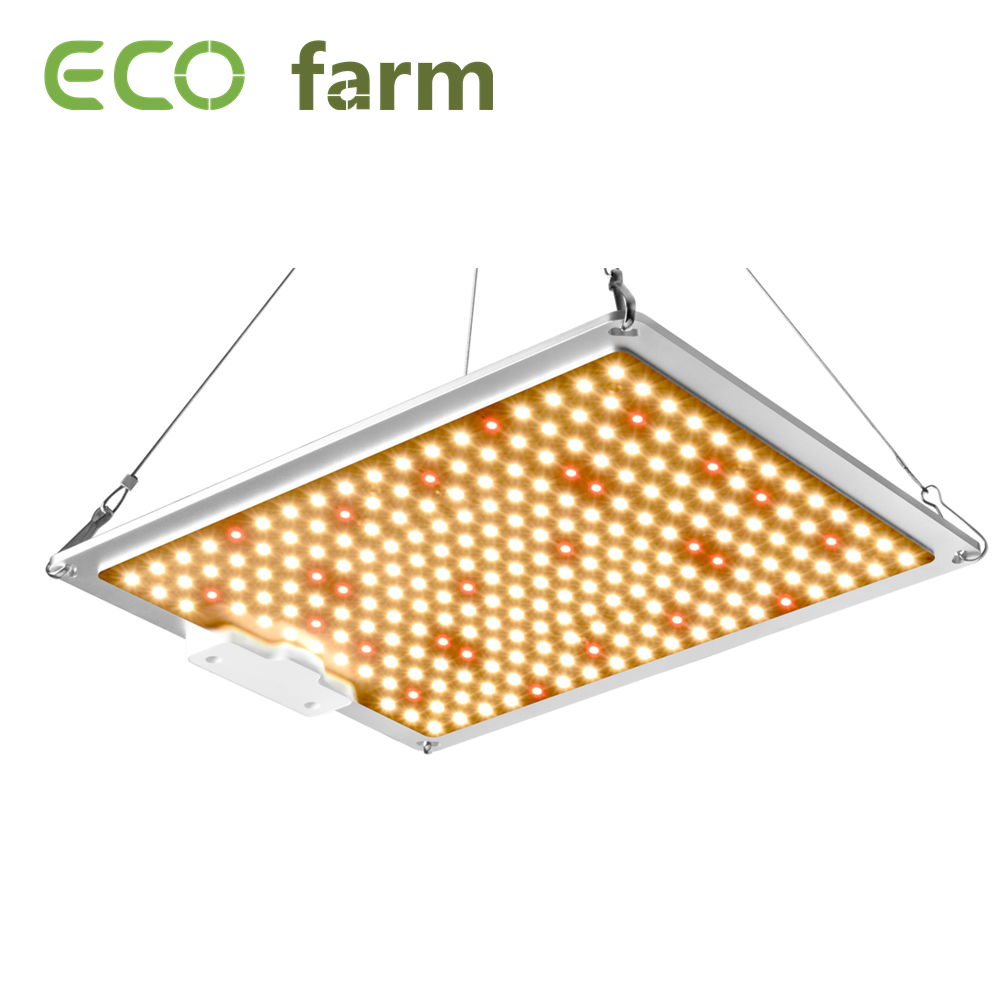 Description:
ECO Farm waterproof quantum board is designed with Full spectrum(3000K), red light 660nm and IR 730nm and UV 395nm, provide everything plants desired in the natural sunlight, encouraging healthier and more balanced plant growth by stimulating photosynthesis.
IP65 waterproof rating makes this grow light suitable for more planting environment, especially hydroponic cultivation, greenhouse cultivation, commercial cultivation projects, etc. You will be able to cut down the costs of the horticultural lighting system.
Product Features:
High-efficiency white light boards with Samsung LM301B diodes, high efficacy 2.7 .
White-light full spectrum for optimal canopy penetration and easy viewing.
No Fan, means ZERO Noise. Large solid aluminium heat sink, high quality protective covers for cables, waterproof LED, high safety performance and dimmable MEAN WELL Driver.
Experimentally-certified light recipe for healthier plant growth.
Dimmable Power Supply included.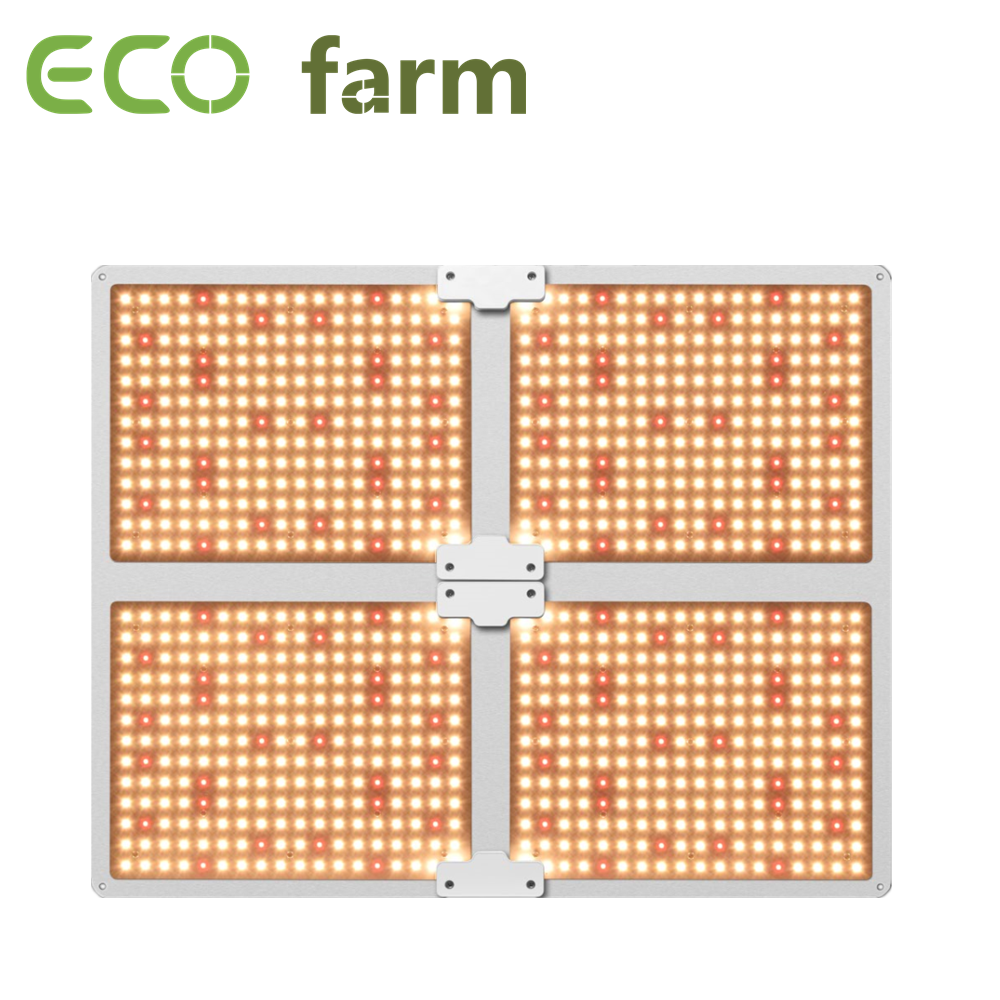 Product Features:
ECO Farm COB LED Grow Light using sunshine spectrum (Look like sunshine white color ) for plants, largely accelerate the plant growth. Optimize the investment return of commercial plant growing.
Energy-saving, big lighting area and high LUX, small unit with high brightness and long lifespan.
This is newest light on the market, using sunshine spectrum COB leds, high light efficiency, very easily manageable temperature, keep the lights working longer.
Ideal for all phases of plant growth, can be used in house garden, pot culture, garden, sowing, breeding, farm, flower exhibition, bonsai, garden, green house, sowing,breeding, farm, greenhouse cultivation, water soluble breeding, greenhouse cultivation, pipeline cultivation and so on.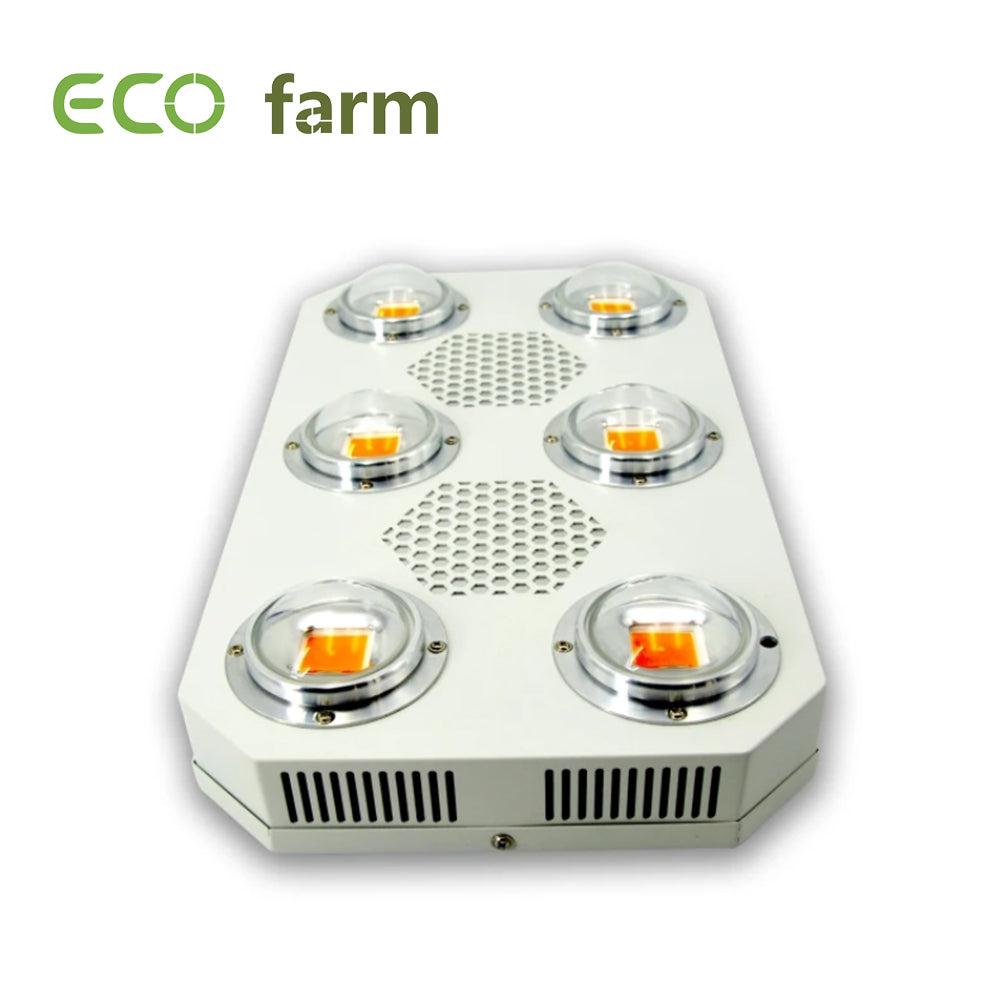 ECO FARM 100W/150W/200W/290W COB LED GROW LIGHT
Novice
Asked on April 8, 2021 in
Forum.